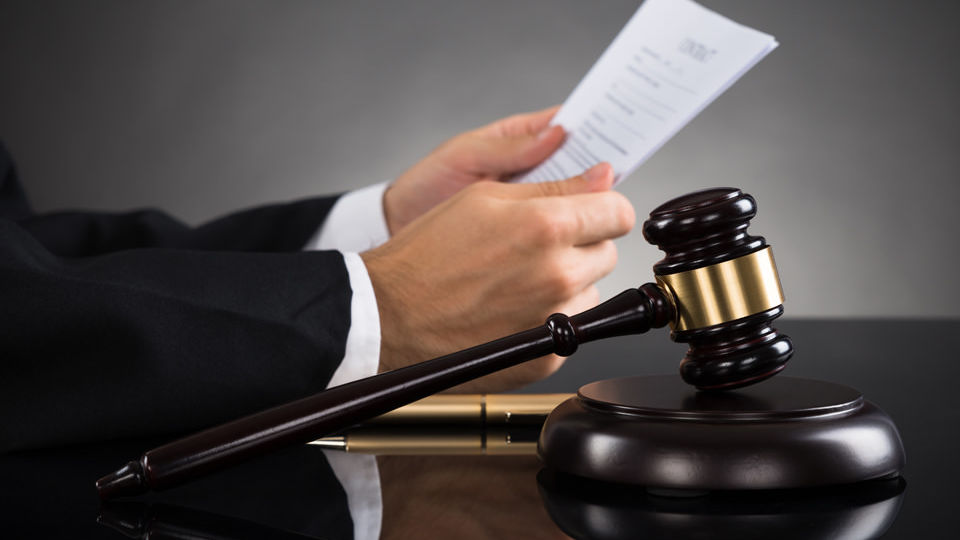 Family disputes are increasing in Pakistan day by day. Family law is the area of law that deals with marriage, divorce, custody of minors, child maintenance and schedule meeting with minors as well as many other disputes that come up when you get married, have children, and get divorced perchance. Other important disputes pertaining to Family law include child adoptions, guardianship and domestic violence. Hamza and Hamza Law Associates have best family lawyers in Lahore and is widely famous for its approach to cater the family disputes of its clients.
We at Hamza and Hamza Law Associates being the best family lawyers in Lahore have successfully dealt with following legal disputes:
Procedure of Khula in Pakistan: if the wife is not willing to live with her husband and wises to dissolve the marriage she can file a Suit for Dissolution of Marriage on Principle of Khula in the Court of Law having competent jurisdiction. It is an Islamic right available to Wife to seek dissolution of her marriage in case if husband refuses to divorce her.
Nowadays procedure of filing khula in court is simplified. All a Wife needs to do is to hire a competent lawyer and provide him with all details and documents necessary for preparing a case. If Wife donot possess the Marriage Certificate (Nikah Nama), she can still file a Khula with an Affidavit whilst confirming the date of marriage and the fact that Marriage Certificate (Nikah Nama) is in custody of Husband or any third person as the case may be. After the case is filed, Wife along with a witness will submit oral as well as written evidence in court if applicable, after which the Court announces Khula in favor of the Wife. The decision of the family court pronouncing Khula is called the Khula Decree. The khula proceedings may take upto 1-2 months maximum.
Hamza and Hamza Law Associates is the top law firm in Lahore comprising of best family lawyers in Lahore. We are famous for our speedy and effective legal services with regard to your family case.