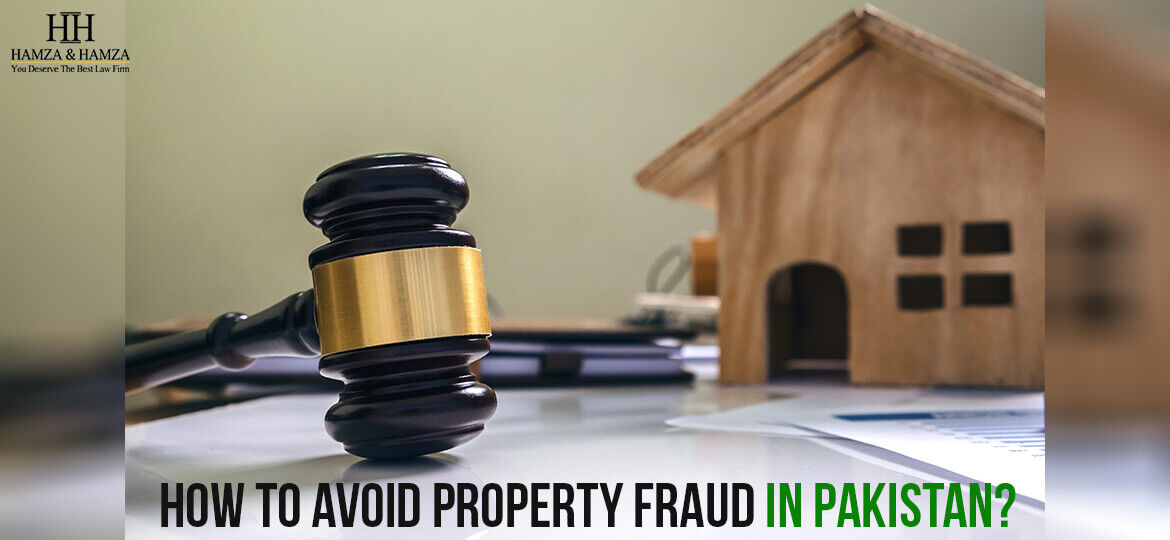 Due diligence is extremely important while purchasing property in Pakistan considering the growing property frauds in the Country. Expert property lawyers at Hamza & Hamza Law Associates have ample experience in dealing with property-related disputes. Based on our everyday experience in property-related disputes we strongly recommended our clients perform due diligence before purchasing a property in Pakistan. In this regard certain important factors are to be considered including as follow:
IMPORTANT FACTORS TO BE CONSIDERED BEFORE PURCHASING A PROEPRTY IN PAKISTAN
Certain important factors are to be considered including as follow:
Whether subject matter property is clear from charge, lien, or encumbrance of the third party
Whether Seller has absolute possession of the subject property
Whether Seller has a full and absolute title in the subject property
We consider it important for you to know that there are normally two common property frauds played on the purchaser by the seller in Pakistan. Seller may refuse to have received the sale proceed agreed or may flatly deny of having entered into Sale Agreement with Purchaser in relation to subject property and purchaser ultimately is left with no choice but to approach the court for the performance of the agreement. It is therefore important that the Sale Agreement be drafted to ensure maximum protection to the purchaser. In drafting the Sale Agreement it is important to consider the factual requirement of each case. Terms and Conditions of sale must be in harmony with prevalent property law and each transaction must be through a banking instrument.
In another instance, a seller transfers a defective title in property onto Purchase which is later challenged by a third party in court that causes serious inconvenience to the purchaser. It is very important that at the time of entering into a Sale Agreement with Seller, full scrutiny and examination of revenue record is done to see the present status of the property as well as title and status of the seller.
Hamza & Hamza Law Associates is one of the best Law Firms In Lahore that offers diligence services to clients willing to purchase immovable property in Pakistan. We draft the Sale Agreement and offer terms and conditions best suiting the legal requirement of each sale and purchase transaction in relation to the property. If you are planning to pay from your hard-earned money to invest in the purchase of the property. Make sure you do it right to avoid any future litigation and property fraud. All you need to do is to call us and we will initiate an investigation of qua property for you and settle the deal without your worrying about property fraud.