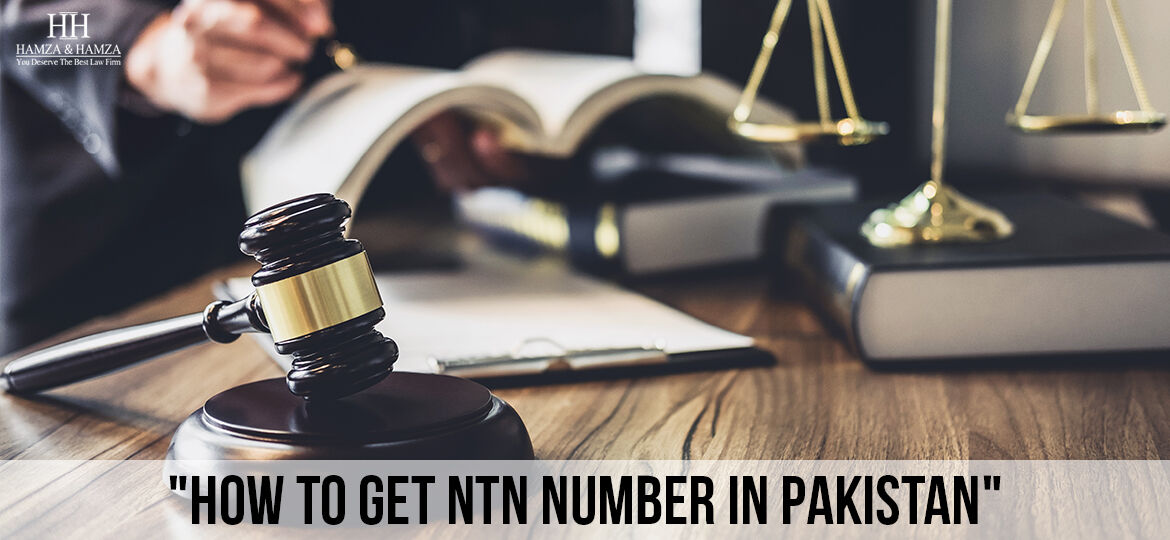 National Tax Number also commonly known as NTN is a unique number issued by the Federal Board of Revenue as such is the highest tax authority in Pakistan. Any person who is liable to pay tax under the Income Tax Ordinance 2001 is required to be registered with FBR. Section 114(1) of the ITO 2001 provides the classification of a person who is mandatorily required to be registered with FBR. Some of the persons detailed in ITO 2001 are s follow:
Every individual business
Every company
Every AOP
Every Association/NGO/NPO
A salaried person having annual income valuing PKR 400,000/- or above.
Every professional registered with an association, council or other registering authority e.g engineer, doctor, lawyer etc.
Owner of 1000cc car or above
Owner of 5Marla Flat or House as the case may be.
Others
FBR has recently made the registration process very convenient for each person seeking to register with FBR. Personal appearance before FBR is absolutely not mandatory at all anymore. The process of obtaining NTN has become very easy.
Are you seeking to register with FBR and are willing to know the procedure for issuance NTN by FBR?
you need to open the FBR IRIS portal via the internet and tab on Registration for an unregistered person.
Enter your personal details as required and tab the submit option visible at the end. Once you have submitted the information, you will receive a password to access your account of FBR Iris. In the draft, you will find already available Form 181. Edit the form and detail your personal information including the bank and property details. One complete submit the Form and your NTN will be registered in few minutes.
It is important that all the information required must be carefully entered as the incomplete form may result in a penalty by FBR according to a recent amendment in tax laws.
Documents required for NTN registration in case of Salaried Persons
Copy of CNIC
Mobile Numbers and Email address
Documents required for NTN registration in case of Business Entity
Copy of CNIC.
Copy of recently paid electricity bill of business.
Rent Agreement or copy of Ownership documents
Mobile and Email address.
Nature of Business
Letterhead stamped
Any other document as may be required by FBR
Expert lawyers at Hamza and Hamza Law Associates have so far registered several abundant persons with FBR and got issued NTN in no time. We are the most professional and reliable law firm in Lahore when it comes to FBR-related matters. Not only that your information remains safe and protected with us but also that you get issued NTN from the comfort of your home.