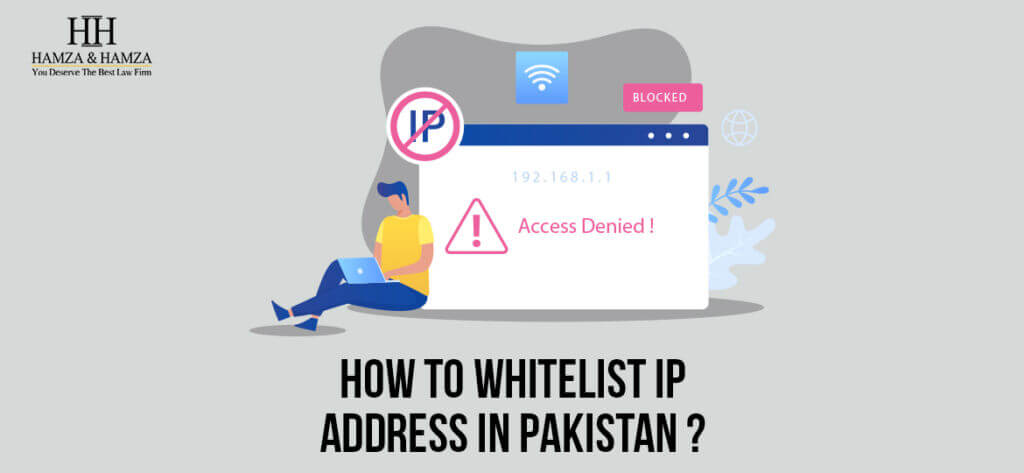 If IP addresses are not reported to PTA for whitelisting as per the prescribed procedure, they would be blocked without any further notice. Moreover, legal action would be initiated against the companies involved in use of IP addresses for termination of any sort of international incoming calls as per provision of laws of Pakistan.
Applications for IP whitelisting and VPN registration can be submitted at online portal IPregistration.pta.gov.pk and there is no need to visit PTA physically.
In order to whitelist your ip address of Call Centre with PTA, you will submit a request to Vigilance Directorate at "ipreport@pta.gov.pk" through valid LDI/LLO on a PTA notified format for White Listing of its IP(s). i. The request will contain a Provisional Registration Certificate of Pakistan Software Export Board. j. Vigilance Directorate will process the request for necessary approval and will formally White List the subject IP(s) on receipt of a Valid Registration Certificate of PSEB.
PTA has reduced documentation for VPN registration and
IP Whitelisting
and following documents would be required:
VPN for Companies
i. CNIC of applicants (Both sides)
ii. Letter of Incorporation or proof of Active tax payer
VPN for free lancers
i. CNIC of applicant (Both sides)
ii. Letter of Authentication from employer / business concern
Call Centers
i. CNIC of applicant (Both sides)
ii. Letter of Incorporation or proof of Active tax payer
iii. Call Center registration Certificate from PSEB
iv. Fee in case of five or more IP addresses (including previously whitelisted IP addresses)
Video Conferencing
i. CNIC of applicant (Both sides)
ii. Letter of Incorporation / letter from Government organizations / companies