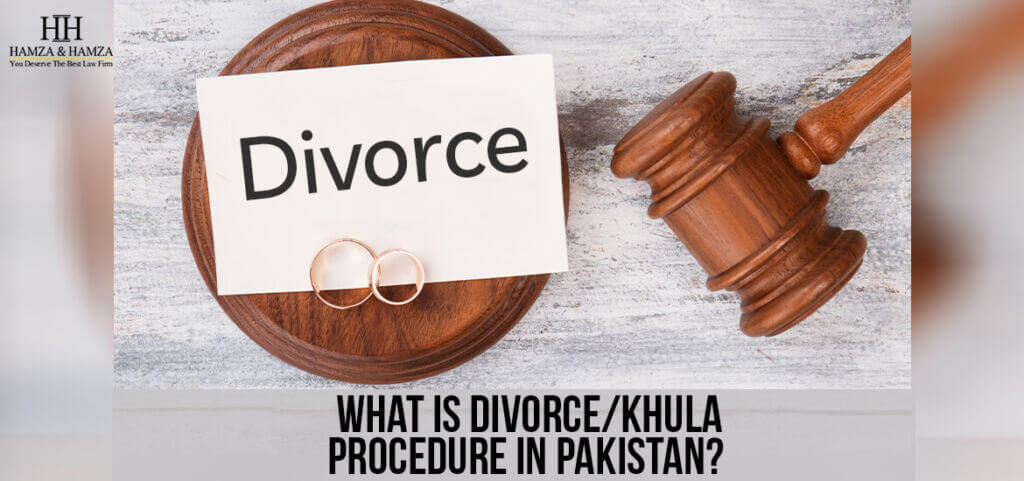 Divorce Procedure
If you are a resident of Pakistan and are Muslim by belief and are willing to dissolve your wedding relationship with your wife, you can dissolve your marriage by pronouncing divorce to your wife. In case if you're an overseas Pakistani Muslim you can read the procedure of Divorce by Overseas Pakistani by clicking at DIVORCE/ KHULA PROCEDURE FOR OVERSEAS PAKISTANIS.
How to register a DIVORCE in Pakistan by Husband ?
Pakistani husband in order to divorce his wife will require to execute a written divorce. Written divorce can be executed by pronouncing 3 divorces at one go or issue one divorce each month. Under the laws of Pakistan, there is no provision that bars or prohibits husbands from making 3 divorce pronouncements in one go. Written divorce must be executed on a non-judicial stamp worth Rs. 200/-.
After the written divorce is executed, the husband is required to send a copy of divorce to the wife. What is important to note that the husband under the Family laws of Pakistan is required to file an application with Chairman Union Council within 7 seven days from date of written divorce for issuance of the Divorce Effectiveness Certificate.
Chairman Union Council upon receiving such application shall appoint an Arbitration Committee to proceed on the application and attempt to make reconciliation between husband and wife. In this regard, notices shall be sent to each party to appear before the Arbitration Committee of the Union Council. In case if no reconciliation is effected between parties within 90 days, Divorce Effectiveness Certificate shall be issued and dissolution of marriage under the laws of Pakistan shall be deemed effected.
How to register a divorce in Pakistan by Wife ?
A Pakistani Muslim wife cannot divorce under the laws of Pakistan unless she has the delegated power of pronouncing divorce given by her husband in Nikahnama. In that case, the Wife can issue a divorce to the husband. The procedure of Divorce in case of use of delegated authority by wife shall be the same as provided above. The only difference is that instead of husband-wife shall execute divorce and file application with Chairman Union Council for issuance of Divorce Effectiveness Certificate.
What is KHULA Procedure in Pakistan by Wife?
Khula is right if muslim wife in Pakistan and can be exercised where husband is not willing to divorce his wife but wife wishes to dissolve marriage and does not have delegated power of divorce. Procedure for Khula is as follow:
The wife is required to appoint a family lawyer, who shall prepare a Khula case after considering your grievance and file a suit of Khula in Family Court
The wife is required to appear once in court for purpose of making a statement where after the decree of khula is ordered by the Family court.
After the decree of khula is obtained, the wife through a lawyer is required to file an application for issuance of Divorce Certificate from Union Council where Nikah was registered or where the wife temporarily resides