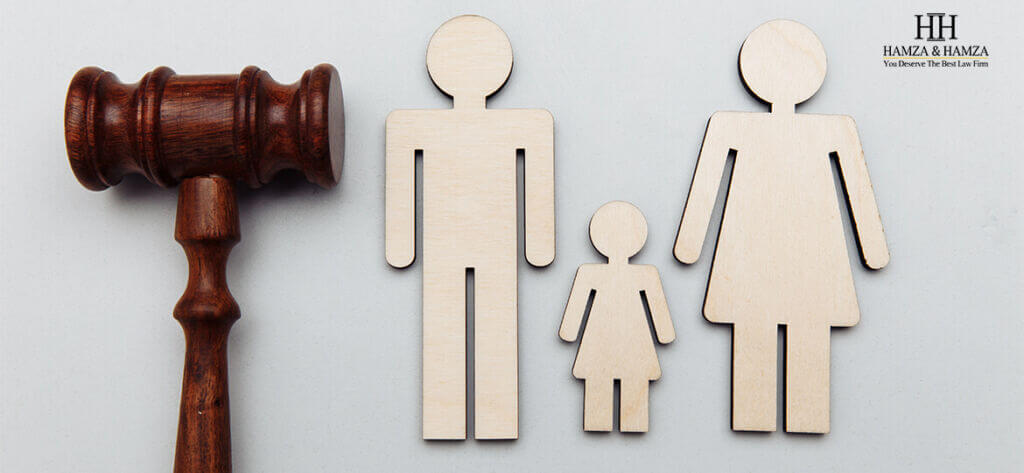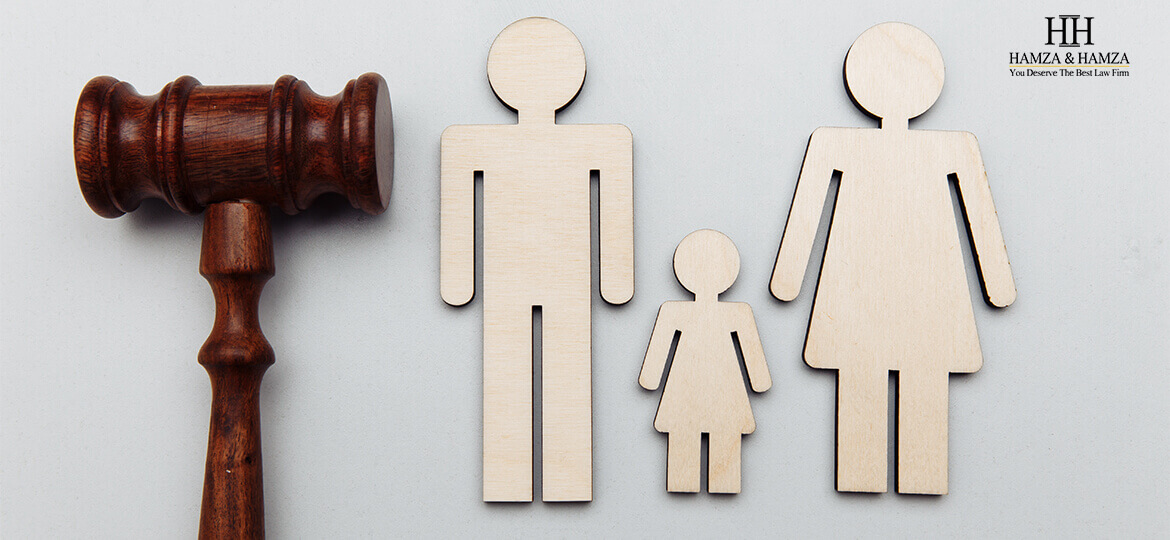 Out of every marriage dispute where husband and wife are separated or divorced, subsequent dispute surfaces with regard to custody of minor unless by mutual consent custody of minor is given to one parent by the other. Irrespective of whether custody is consensual or through the order of the court, the custodial parent requires a guardian certificate in certain cases. A Guardian certificate is to be issued by the court after following the prescribed procedure. Guardian Certificate is required where the custodial parent wishes to travel outside Pakistan along with the minor or where the custodial parent wishes to manage the property of the minor. There can also be an instance where in relation to foster custody any relative or family member of minor for the above reason can seek a Guardian Certificate from the Guardian Court. Best family lawyers in Lahore at Hamza and Hamza Law Associates can quickly arrange your guardian certificate from guardian court.
How to get Guardianship Certificate in Pakistan?
Mother, father or any person including the relative of the minor having custody of the minor, can apply for guardian certificate from the Guardian Court in Pakistan. In so doing it is required that petition seeking issuance of Guardian certificate be filed in Guardian Court of competent jurisdiction. Jurisdiction is of the Guardian Court in the territorial jurisdiction of which the minor permanent or presently resides as the case may be.
Court upon entrustment of Guardian Petition orders publication in the newspaper have wide circulation to invite objections from public at large. If no one appear from the opponent side and there is no objection on record, Court directs petitioner to depose evidence in court and tender documentary as well oral evidence of the witnesses, subsequent to which guardianship certificate is issued by the court.
Documents required for obtaining Guardianship Certificate?
The following are must documents while filing a suit of guardianship.
Birth certificate /B-Form of minor
Education record of Minor (if any)
Cnic of petitioner
Legal proof of relation with minor
Marriage certificate
Any other document which may be necessary
We at Hamza and Hamza Law Associates, are the best law firm in Lahore. Our firm specializes in the domain to urgently arrange the guardian certificate for you from the guardian court.